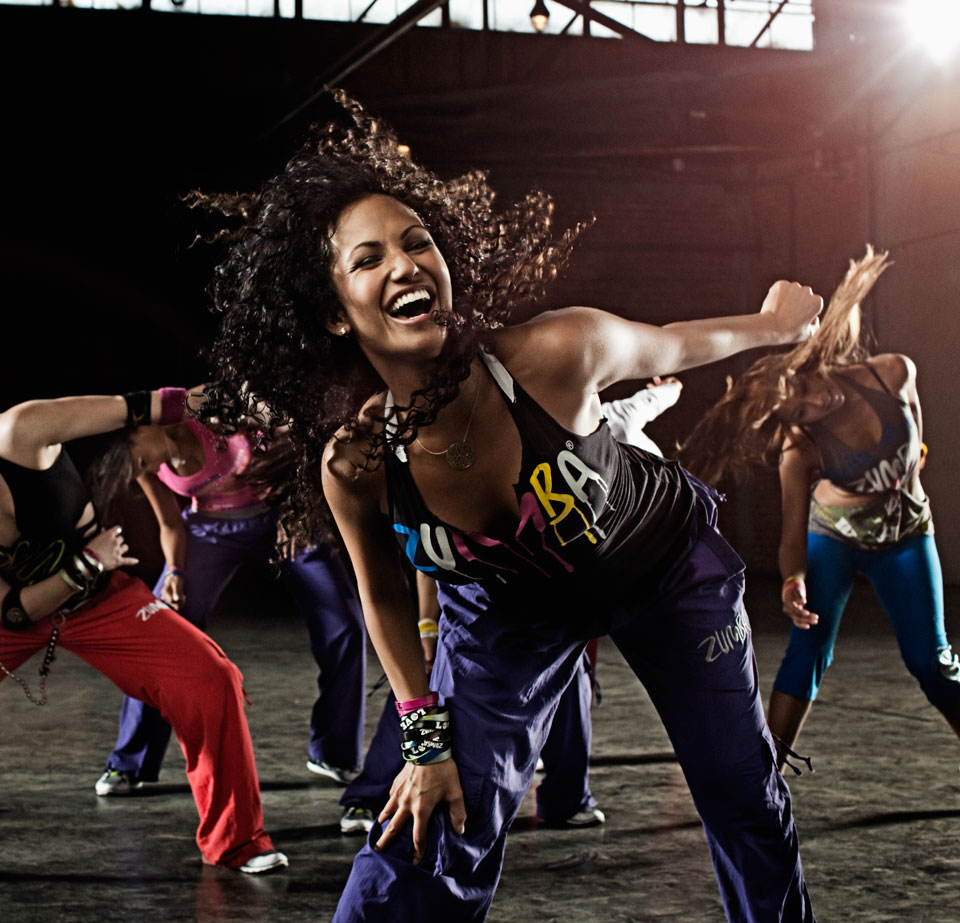 If you are looking for a class that's fun and that makes you come back for more you've come to the right place!!
Time to ditch the workout and join my class for the fitness party that burns the calories while you're having fun!
With classes in Uckfield, Nutley, Crowborough and Lewes, there is a party going on near you, and for those who want to enjoy the wonderful music at a slower pace I also have Zumba Gold classes in Uckfield, Crowborough and Lewes!
Contact me on 07956 529 205 or at s.e.dexter@gmail.com, or go to sarahdexter@zumba.com
for details of all my classes or to speak to me x